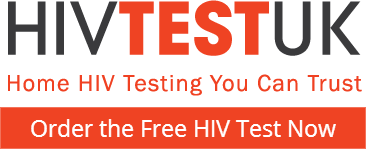 We provide many HIV tests each week, allowing individuals to know their status and, whether they are HIV-positive or -negative, look after their health appropriately. Why not take the test yourself using our postal home testing service, HIVTestUK.
If you live outside of Birmingham, you can find your nearest clinic using the NAM clinic finder here.
HIV is usually diagnosed by a simple blood test. It is estimated that one in four of those living with HIV in the UK do not know they are infected. That means they cannot access life-saving treatment – and may be infecting their partners unknowingly. Indeed, half of all those diagnosed with HIV in 2013 were diagnosed late. Late diagnosis is associated with poorer outcomes, however: increased mortality, for instance, as well further and additional complications.
Downloads
HIV I-Base:
HIV Transmission
and Testing
[PDF]
NAM:
HIV Testing[PDF]
Saving Lives:
What Is HIV?[PDF]
 THT:
HIV Testing[PDF]
More About Our Testing Services
[Read More ...]