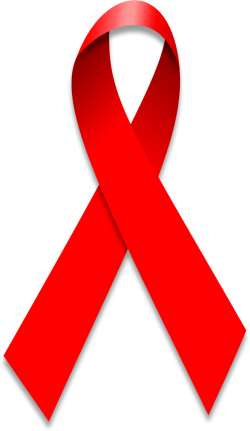 Birmingham will be hosting be a candlelit vigil on World AIDS Day 2017. Hosted by St Phillips Cathedral and Positive West Midlands, the event will take place at St Phillips Cathedral on Colmore Row in the city centre (B3 2QB). It will begin at 7pm.
The vigil is an opportunity to remember our many friends who have died, and to celebrate and support those who are still living with HIV. Led by Canon Andrew, the vigil will include a minute's silence, contributions from the Rainbow Voices choir, and an opportunity to take up a votive candle.
We hope to see you at this special event.